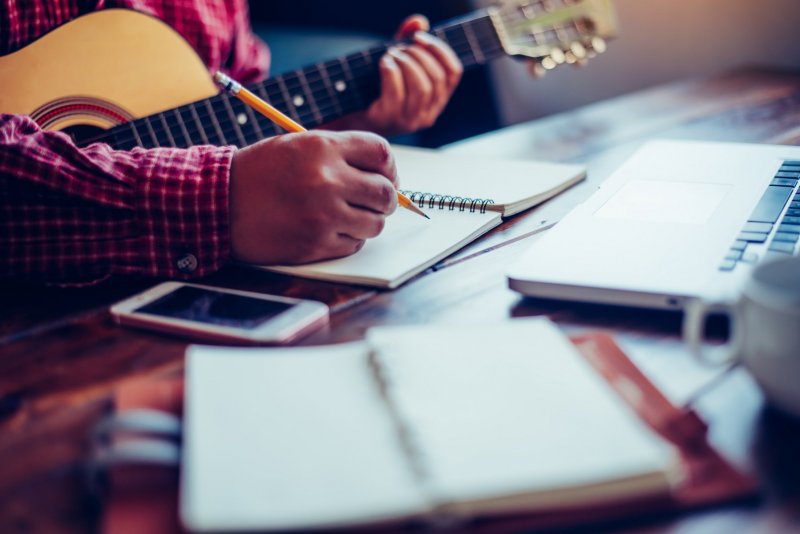 The Art of Song Writing
Few activities in life are as gratifying as writing and performing one's own songs. Although it can be a difficult process, there are a number of tried-and-true techniques that can help the aspiring singer/songwriter.

This blog is designed for anyone interested in perfecting their songwriting skills, whether it's coming up with moving lyrics or finding the right melodies to accompany them.

Here, readers will find a wide range of articles on topics related to the art of songwriting. They are sure to find these articles, both engaging and helpful, regardless of their particular skill-level or musical tastes.